Welcome new readers and welcome back regular followers!
Remember Me?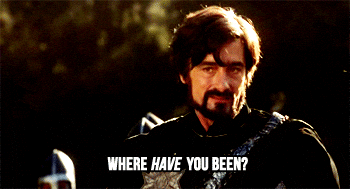 Six months seems like a long break when it comes to blogging. My intentions were pure when it came to doing updates regularly, but life gets in the way. My day job's stress levels increased tenfold with the new fiscal year, so I've been a bit drained at the end of the day. My desktop computer decided to die slowly, and I'm on my laptop now.
From The Vault and Television Shows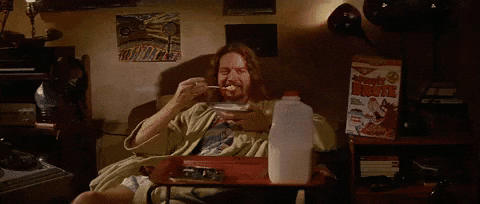 I haven't watched any movies from my vault recently. Instead, I've been attempting to keep up to date on current TV shows. Here's what I'm watching:
Manifest (NBC) – I feel a bit guilty when I watch because I'm thinking about The 4400 the entire time. I don't anticipate a second season.
New Amsterdam (NBC) – An enjoyable enough show, but tries to spend time with each regular cast member evenly, so you don't get to know any of them with any depth.
This Is Us (NBC) – While not quite as good as past seasons, Randall is my favorite sibling and will keep watching for his storyline if nothing else.
The Rookie (ABC) – I'm completely biased because of Nathan Fillion, but I think I would watch the show even if he weren't on it. Usually, police shows focus on detectives or individual units, so it's nice to see street cops. Plus, the show balances drama and humor well. And, well, Nathan Fillion.
The Good Place (NBC) – Every time I think the show is heading in one direction, it changes. Meeting Jason's dad this season was by far the best episode.
Grey's Anatomy (ABC) – This show will never die. I've watched for the last fifteen seasons. I'm too far in to stop now. They need to put us out of our misery and end the series.
Doctor Who (BBC) – I like the new Doctor and companions so far.
Not Geek/Nerd Related, But Related To The Blog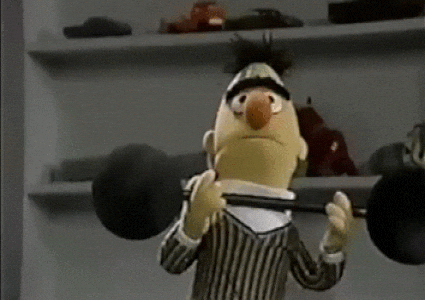 I've hit a hard plateau in August and have stayed there. I've lost a total of 70 pounds, nine inches, and dropped two sizes. I've been backsliding a bit and having more cheat days than I should.
I did join a gym, but I've been exhausted from work. It is difficult to motivate myself when my couch is so very comfy, but I will endeavor to do so.
Writing For A New Website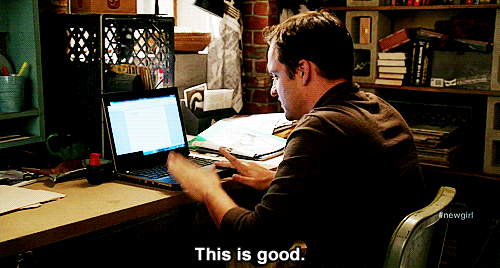 I've written four articles for a website called Vocal. One piece was an updated version of the Miss Fisher article I have published on this blog. The other three were part of a series on The Phantom Edit which I will write a separate blog about later this week.
I hope to write more articles between now and the end of the year, but we will see how that goes. Have I mentioned how comfy my couch is?
In Case You Missed It