Welcome new readers and welcome back regular followers!
No Excuse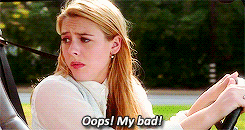 I didn't write anything in February, and I have no good reason for it. I can only promise to do better.
Not Geek/Nerd Related, But Related To The Blog
As mentioned last month, I am keeping track of my new year's resolutions with an infographic (via Canva) that highlights my accomplished goals in February.
I added swimming this month past month. It is not like riding a bike. When you haven't swum for close to twelve years, coordinating your limbs and breathing becomes more difficult. I enrolled in a weekly swim class that started the first week of March to help me get back in sync.
How did you do on your goals/resolutions? Let me know in the comments section.
In Case You Missed It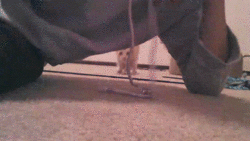 Last Month's Articles:
One Year Ago This Month Articles: