Welcome new readers and welcome back regular followers!
Flu Season Is No Fun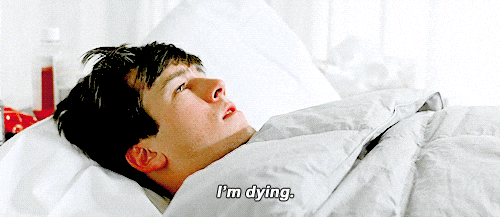 I'm a bit behind on posting new content. I had every intention of working on several articles to get ahead of schedule, but the flu had other ideas. Now that I am on the mend, more content will be coming soon. Stay tuned.
Not Geek/Nerd Related, But Related To The Blog
There are many philosophies when it comes to goals and resolutions. I decided instead of listing out what I plan to do for the following month, I will show you what I did over the past month.
I created this infographic (via Canva) that highlights my accomplished goals in January. I will do this for every month going forward.
The weight loss was intentional. I have a lot to go, but doing well so far. The
diet
is easy to stick to without needing a cheat meal or cheat day. I plan on adding exercise in when I plateau.
However
, I plan on adding in some swimming starting this month.
How did you do on your goals/resolutions? Let me know in the comments section.
In Case You Missed It
Get REC'D Challenge:
Other Articles: