Welcome new readers and welcome back regular followers!
Happy New Year!
I hope you all had a fantastic holiday season and are ready for the new year to start. I wasn't in the holiday mood, but I have been all about the new year resolutions. My to-do list ranges from small changes to a whole slew of article ideas.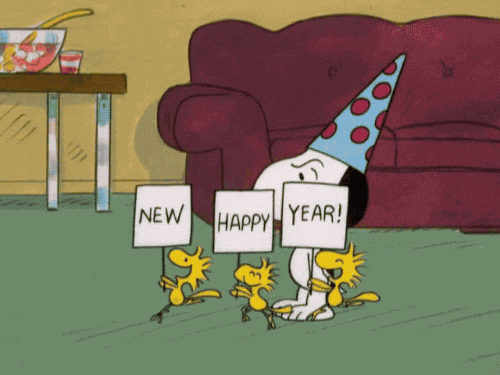 Starting The Year On A Happy Note
Last summer, The Yuppie Hobo (aka Andrew) went on a road trip to see some of the unsung parts of America then wrote about it on his blog. His trip was fun to follow, and I recommend reading all about it.
In December, he submitted a blurb about his trip to Atlas Obscura and got selected to be in the article: We Asked, You Answered: Wondrous Things That Happened in 2017.
I recommend checking out both the blog and the article to add some happy things to your 2018.
The GET REC'D Challenge Wrapping Up
Only twenty-eight short weeks ago, I started the GET REC'D List Challenge to find new ways to recommend movies, TV shows, and books to readers. Only two weeks are remaining until the challenge comes to an end. I will have a week recapping each section so you can have an overview of each all in one place.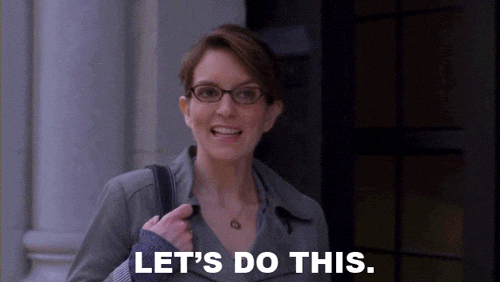 Other Ways To Enjoy The Geek/Nerd Life
The Questing Geek Blog has accounts on Facebook, Twitter, and Pinterest. Besides links to these articles, there are fun and funny posts there on a daily basis.
The current schedule for both Facebook & Twitter is:
Monday – From the archives – photos of celebrities I've taken over the years
Tuesday – Artwork made by awesome artists
Wednesday – Geek/Nerd memes and jokes
Thursday – Book memes and jokes
Friday – Cosplay/Costumes of awesome people/characters
Saturday – An article I came across worth checking out
Sunday – Quotables to start your week off on

On Twitter only, I usually take part in #ShakespeareSunday which is people posting Shakespeare quotes to a different weekly theme (generally with an appropriate animated gif)
Check it out and recommend it to friends that might enjoy!
Not Geek/Nerd Related, But Related To The Blog
The Problogger website that I mentioned in last month's recap will be launching a free course for new bloggers starting this month. Even though I have been blogging for a year now, I'm looking forward to their tips and tricks.
In the meantime, I'm trying to find new images and new ways to promote the blog. For example, the picture for this post was created on Canva.com.
In Case You Missed It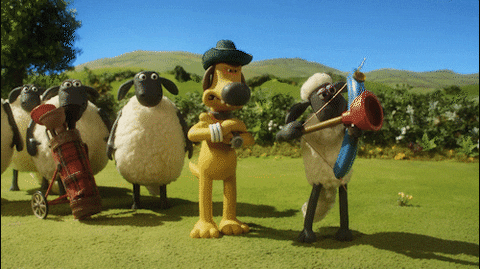 Get REC'D Challenge:
Other Articles: