Every year, I list out all the books I read in a blog post. Since I consume vast quantities of text, I don't get a chance to highlight the best books. This year I decided to pick 5 from each category to recommend. While these books have all come out at different times, they are all books I read in 2019.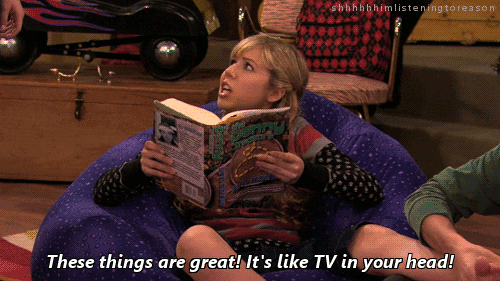 Top 5 Fiction (Non-Series)
Top 5 Non-Fiction
Top 5 Fiction (Series)
Have you read any of these books? Let us know in the comment section.