As mentioned in an older post (My Quest To Slay The BBC Must Read Book List) below contains the list of the books I'm reading.
When I first started the quest in 2010, I had read sixteen from the list. My goal was to have the whole list finished by the end of 2019. I have two left on the list (five books total since one of them is a series) which I hope to have tracked down and read by end of 2020 (assuming 2020 does in fact have an end). I have one on my Kindle as we speak.
The books bolded are the ones I have left to read. The books italicized are the ones I read this year. Wish me luck!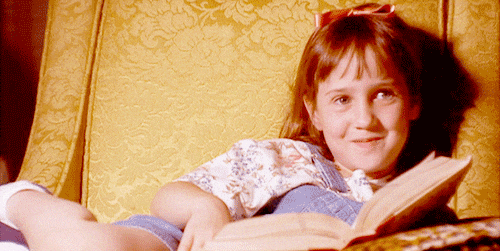 How many have you read? Let us know in the comments section!