I'm not a sports fan, but I do enjoy variations of picking March Madness brackets for movies, books, and TV shows. This year the evil, cruel, beautiful people at io9.com came up with a bracket for "What's The Best Sci-Fi/Fantasy Film of the Last Ten Years."
This was not at all easy to do. I felt physical pain in deciding between some of them. I thought I would show you my list and I would justify my choices. There are four sections total, and then those four winners would compete. Below is the third section.
You can see the first section picks HERE. You can see the second section picks HERE.
Round 1
My Pick: Arrival
Reason: The pick was easy since I didn't enjoy Annihilation at all.
My Pick: Coraline
Reason: This may seem like a controversial choice. Ragnarok was funny and quotable, but it doesn't hold up to the other movies in the series. They went for the joke rather than the character moment too many times.
My Pick: Kick-Ass
Reason: The car collision and end fight sequence alone will trump most movies. However, I had a lot of issues with the Harry Potter movies after the fourth one.
My Pick: Avatar
Reason: I feel like these should not be in the same category at all. They have very different filmmaking styles. While I love both directors, I have to give this one to James Cameron.
My Pick: Hereditary
Reason: I'm not a huge fan of the Apes remakes in general. I have an appreciation for Hereditary though because once you realize that the narrator is unreliable, the entire movie makes a lot of sense.
My Pick: Inception
Reason: This pick hurt a little because I love Midnight in Paris a lot, but my love is for the content and not the filmmaking. Inception has so many fantastic filmmaking moments that it was the only choice. It just hurts to choose.
My Pick: Scott Pilgrim vs. The World
Reason: Another tough choice. Skyfall is by far the best Bond movie since Daniel Craig took over. However, it is an action popcorn movie, and Scott Pilgrim is an Edgar Wright film.
My Pick: Get Out
Reason: My lack of love for the Ape movies aside, Get Out is a pretty great movie.
Round 2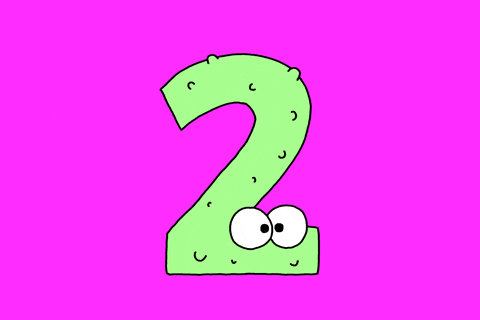 My Pick: Arrival
Reason: No offense to Neil Gaiman's storytelling, but Arrival is the clear pick for this round.
My Pick: Avatar
Reason: The comparison is unfair in many aspects. I like Matthew Vaughan's directing, but I love James Cameron's work.
My Pick: Inception
Reason: Both movies lead to lenghty discussions, but Inception has movie filmmaking gravitas to it.
My Pick: Get Out
Reason: Another hard pick since Edgar Wright is fantastic, but Get Out inches a bit ahead to squeak in a victory.
Round 3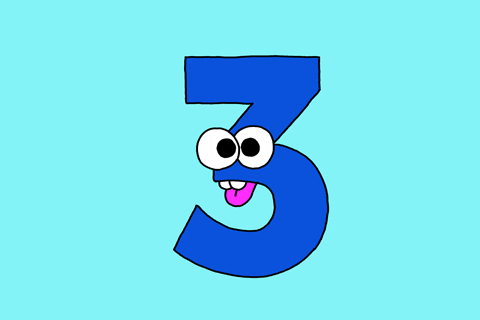 My Pick: Arrival
Reason: There is no doubt that Avatar has epic filmmaking on its side. However, Arrival does more with less and wins the round.
My Pick: Inception
Reason: While Get Out is an excellent directorial debut, Inception has more years of experience and finesse in its filmmaking.
Round 4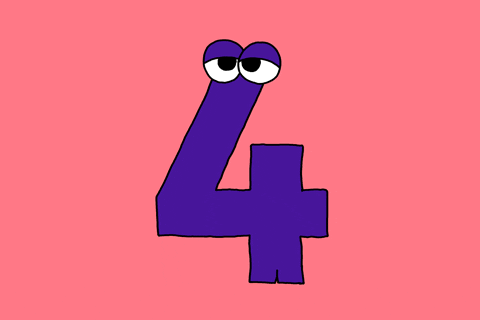 My Pick: Inception
Reason: This was tough. I went back and forth on this for a while, but the video below shows the level the filmmakers went to in order to connect all pieces together.