Welcome new readers and welcome back regular followers!
Coming Soon To A Blog Near You
I'm sure you're all shocked to know that I keep a running tally of all the media I consumed in 2017. I add to each post as I finish a book or movie so they will be ready to go at the end of the year.
If you want to have a look at last year's posts, you can check them out here:
New Mini-Series Coming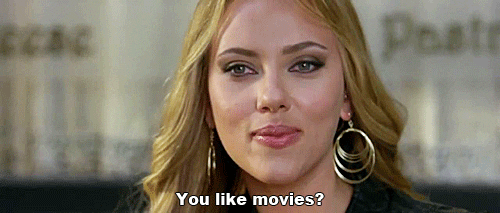 Currently, a three-part series about seeing movies in the movie theater is in the works. The first installment explains why you should go to the show, next will be a post on tips and tricks, and finally how I do my movie marathons and you can too! I'm still tweaking the titles and content, but I should have them ready by mid-December. The series will be especially helpful to those who want to add "See More Movies" to their New Year's Resolutions for 2018.
If the movie series goes well, I may do another mini-series on how I read over 100 books this year. Then, of course, I'd have to do a series on TV shows so they wouldn't feel neglected.
Not Geek/Nerd Related, But Related To The Blog
There are a lot of blogs out there about blogging. I completely understand why. Once you learn something, you want to tell everyone what you learned. You can find heaps of information about blogging in all forms; posts, articles, videos, and podcasts.
One of my favorite blogging-related podcasts is Problogger.com with Darren Rowse. If you are a blogger or want to be one, Problogger gives you everything you need. They provide instructions, challenges, and have a great community who supports each other. The link above takes you to their "Start Here" page which you may notice I have one as well on top of this page.
In Case You Missed It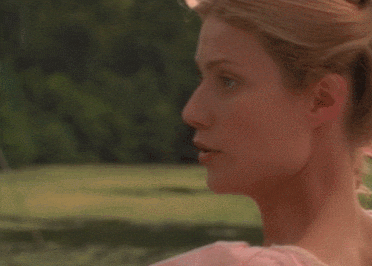 Below are all the articles and posts from the past month you might have missed and should check out:
Get REC'D Challenge:
Other Articles: