Welcome to the new readers and welcome back to the regular followers. Happy November!
Official Monthly Blog Round-Up
Starting the first Friday of each month, "Monthly Musings" recaps the past month, gives you news about the blog in general, and lets you know what's in the works for the next couple of weeks.
I'm not attached to the name. Do you have some suggestions for a better title for this reoccurring post? Let me know in the comments section.
Fall Blog Cleaning (aka Redesign)
Have you noticed all the new changes on the blog? No? That's cool. Let me tell you about them.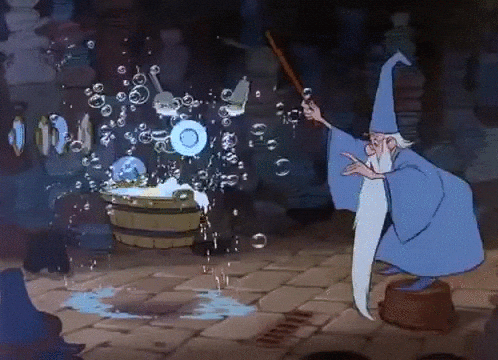 New WordPress theme called Tortuga

My third theme this year, but I like this one the most so far.

A "Start Here" option

Past articles from the blog that a new reader might like to check out when visiting.

A "Get REC'D Challenge" option

A way to look at all those articles in one place and will be an excellent archive once the challenge ends in January.

A new logo

I'm not a designer, but thanks to Canva, I was able to whip one up.

A new header for Facebook and Twitter

Still, not a designer, but once again Canva provided templates to make something presentable.

New footers on each article/post

I made these to encourage readers to like, comment, share, or subscribe. Have I mentioned I'm not a designer?
What do you think of the changes? Anything you would like to see me add or change?
New Series For A New Year
I've been writing down a list of potential articles and posts that I want to write for the blog. I realized I have a whole series of articles I could write about comic book conventions ranging from why everyone should go, survival tips, little-known facts, tricks of the trade, and the list goes on and on. I hope to have it ready to go by the time the Get REC'D Challenge is over.
Did you know that girls formed and ran the first fan conventions? I'm excited to tell you all about it and so much more. If all goes well, the series might make for a helpful ebook once completed.
Is there any aspect of attending a comic book convention you want to make sure I cover?
Not Geek/Nerd Related
I was inspired by a quote I read in Maria Semple's fiction book, "Today Will Be Different" and wrote: Adding Humanity To Handwriting: Why Cursive Should Be Taught over on MCXV.com.
In Case You Missed It…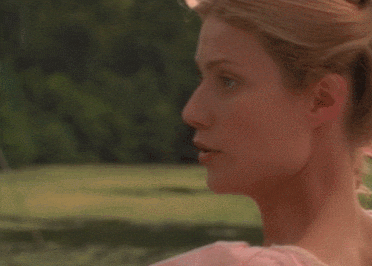 Below are all the articles and posts from the past month you might have missed and should check out:
Get REC'D Challenge:
Other Articles: