In a blog post called "Monthly Musings For May 2017: My Voice Is My Passport. Verify Me," I talked about writing for a website called Creator.co which funneled articles into other sites including MoviePilot. The process of becoming a "Verified Creator" through their writing boot camp boosted me up from yet another blogger to a content author.
Since January 15th, I wrote 26 pieces for them which 15,000 people have read. Other sites picked up about half of those articles. I had a post featured on the main page, and I managed to win 3 of the 5 challenges. Most, if not all, of what I wrote for them, ended up here on this blog.
Last week they announced that at the end of the month (November 2017), they would no longer exist. I'm not sure if the websites will be completely shut down or the ability to post new content. The community welcomed everyone equally as well as supported each other to make great content, and I am sad to see it go.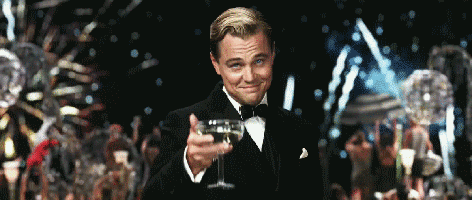 It was nice while it lasted. I reached far more readers than I would have and my writing has dramatically improved with their feedback.
On the "About The Author" tab, you can find a list of all the articles they published if you want to check them out before the shutdown.