While many books in the marketplace deal with how to balance work and life, these books inspire you to want to make an effort. These three books will encourage you to strive for more of balance when you find yourself leaning more on the work part than the life part.
The below list of non-fiction books offers a perspective from the writer on how their balance was off and how they corrected it.
"For Will Schwalbe, reading is a way to entertain himself but also to make sense of the world, and to find the answers to life's questions big and small. In each chapter, he discusses a particular book and how it relates to concerns we all share. These books span centuries and genres—from Stuart Little to The Girl on the Train, from David Copperfield to Wonder, from Giovanni's Room to Rebecca, and from 1984 to Gifts from the Sea. Throughout, Schwalbe tells stories from his life and focuses on the way certain books can help us honor those we've loved and lost, and also figure out how to live each day more fully." – Amazon
Will Schwalbe penned The End of Your Life Bookclub which chronicles his use of books to bridge the relationship between him and his mother while she battled cancer. It's no surprise books play a significant role in his life, and Books For Living explains why and how that happened. He describes how books play a pivotal role in outlook and quality of life by using examples from his own.
Available on Amazon.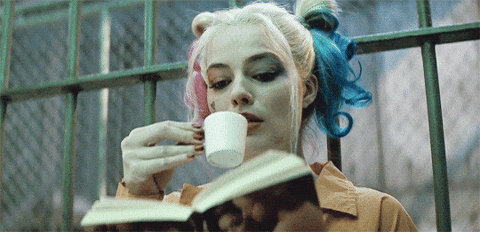 "At the age of thirty-six, on the verge of completing a decade's worth of training as a neurosurgeon, Paul Kalanithi was diagnosed with stage IV lung cancer. One day he was a doctor treating the dying, and the next he was a patient struggling to live. And just like that, the future he and his wife had imagined evaporated. When Breath Becomes Air chronicles Kalanithi's transformation from a naïve medical student "possessed," as he wrote, "by the question of what, given that all organisms die, makes a virtuous and meaningful life" into a neurosurgeon at Stanford working in the brain, the most critical place for human identity, and finally into a patient and new father confronting his own mortality." – Amazon
While the author's perspective comes from the medical field, When Breath Becomes Air applies to everyone. He writes from a deep place analyzing how he looked at the world and his relationships with a filter his job gave him. He didn't realize the significance of this until his cancer diagnosis. The book provides a way to convey those lessons to the reader to help them understand what he learned.
Available on Amazon.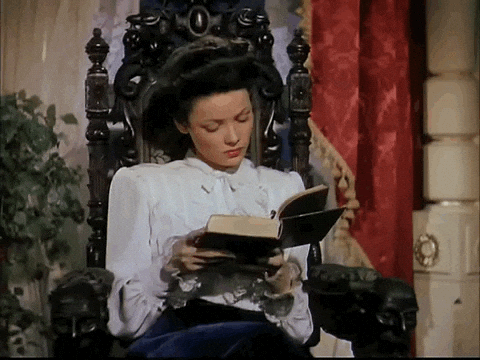 "Set in the nascent days of LA's alternative comedy scene, Silver Screen Fiend chronicles Oswalt's journey from fledgling stand-up comedian to self-assured sitcom actor, with the colorful New Beverly collective and a cast of now-notable young comedians supporting him all along the way. "Clever and readable…Oswalt's encyclopedic knowledge and frothing enthusiasm for films (from sleek noir classics, to gory B movies, to cliché-riddled independents, to big empty blockbusters) is relentlessly present, whirring in the background like a projector" (The Boston Globe). More than a memoir, this is "a love song to the silver screen" (Paste Magazine)." – Amazon
At first glance, a book by a comedian about movies doesn't appear to be a something that would be appropriate for this list. However, Patton Oswalt's well written and comical perspective on balancing his obsessions with his work is insightful. The second chapter discusses Vincent Van Gogh's Night Cafe and how there are moments in life that significantly change your life even though you might not realize it at the time. If you have the option of listening to the audiobook, Oswalt does read it which adds another level of fun to this book.
Available on Amazon.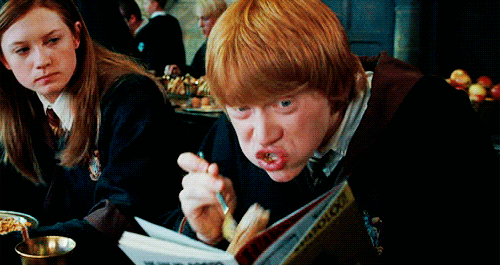 Whether you read one or all three, these books will help you on the path to deciding what work-life balance you need for yourself. I found all of three incredibly insightful and worthy of your time. All are available in paper, e-book, and audiobook.
[Originally written as LinkedIn article]
Save