While I have regularly been posting, I have not given an update in a while nor writing anything more than the challenge posts. Let me explain. No, there is too much. Let me sum up.
Summer Days Drifting Away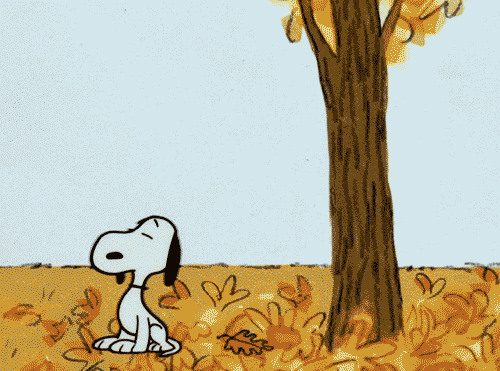 I am one of those rare individuals that hate summer. Sunlight drains all my energy and willingness to do anything that doesn't involve being as lazy as possible. I recently found out that there is a reason for this.
"You've probably heard about seasonal affective disorder, or SAD, which affects about 4% to 6% of the U.S. population. SAD typically causes depression as the days get shorter and colder. But about 10% of people with SAD get it in the reverse — the onset of summer triggers their depression symptoms." Source: WebMD
Surprising, right? Who knew WebMD could say it was something other than cancer?
As fall and winter approach, my scheduled insanity can return to normal. Despite the summer heat still lingering in the Pacific Northwest, I am choosing to focus on the good weather arriving in a neighborhood near me soon.
Writing For A New Website
Besides keeping this blog, I write for Creators.co and MoviePilot.com. I re-publish several of those articles here as well as listing the links to the original article on the "Other Article Links" tab at the top of this page.
I received an invitation to write for another website called MCXV.com, which describes itself as "a cooperative platform for writers, bloggers, and journalists." For those trying to do the Latin math in your head, MCXV equals 1115. Not sure what that has to do with anything, but it is the website's name nonetheless.
My plan involves repackaging some of the articles I have already written and then writing a few more. Since MCXV isn't limited to entertainment, I will endeavor to broaden my horizons a bit and write about non-entertainment things. GASP. I know.
MoviePilot.com Challenges
MoviePilot has upped their game with their challenges/contests to help give writers more ideas for articles that aren't news based. There are three challenges that all have due dates of Friday, September 8th.
I'm submitting articles for two of the three; "In Defense Of: Convince The Skeptics and Naysayers" and "Rank The Greatest Films, Characters Or Scenes From Your Favorite Director." Stay tuned to see what I will be defending and which director I will be writing about.
My Social Media Schedule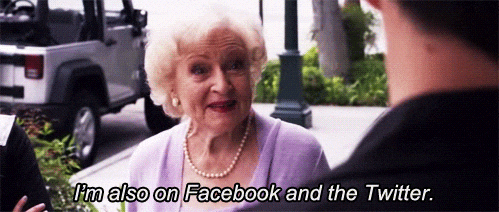 With any writing, a little social media promotion must fall. In hundreds upon thousands of blog posts and podcasts, they all say the same thing. You have to post on social media to build readers/followers.
Facebook/Twitter Plan:
Monday: Photo from my personal archive of past conventions and events
Tuesday: Some of my favorite geek/nerd artwork
Wednesday: Geek/nerd meme, or something that made me laugh
Thursday: Book lover quote, meme, or something that made me laugh
Friday: Photo of some cosplay aka costume play that I like. These will include some pictures from my personal archive
Saturday: An article I didn't write that is an interesting read for you to check out
Sunday: Quotes about anything entertainment or geek/nerd related
This schedule doesn't include links to the articles written here. Those links usually go up the following day after they post. I use Buffer.com to schedule all my posts in advance, so they are consistent and posted while I am at my full-time day job.
GET REC'D Weekly Challenges
Since my blog feed is full of weekly postings, I'm sure you have noticed that I am participating in the Get Rec'd: A Movie/TV/Book List Challenge. Making picks for each category is fun to do, and it has been nine weeks and counting so far.
The response has been decent with some weeks eliciting more of a response than others. We have one other blog doing the challenge as well. Thanks to Maggie's Musings for participating! You should check out her picks as well. If you are interested or want to join, let me know, and I can add you to the list on the left of the blog so others can see what you are choosing. Next week will be "Guilty Pleasures."
Update Complete
You survived this long post, or you have scrolled to the bottom. Either way, I appreciate your time. I look forward to writing more for you to read and sharing things I like so you can like them as well.
Have a great rest of your day!