When I moved to Seattle in 2008, I began keeping track of all the movies I managed to see which came out that year. I track whether I watched them in the theater (and how many times) or on the small screen (in italics). I also indicate which ones I've purchased [Blu-ray]. Movies that were exclusive to specific streaming services are also indicated with [Netflix], [Amazon], [Hulu], [Disney+], [HBO Max], or [AppleTV].
Below are the movies that debuted in 2021 and at the bottom of this post, you can find links to my rankings from 2008-2020.
Grand Total: 97     In Theater:   20      At Home/Streaming:      77             In 2022: 19
The Beyond Awesome/Fun (A+ for Everything):
The Award Season Awesome (A):
The Highly Enjoyable (Solid A):
The Award Season Good (A-/B+):
The Guilty Pleasures (A for Effort):
The Good (Solid B):
The Just Okay (B-/C+):
The Neither Good Nor Bad (C):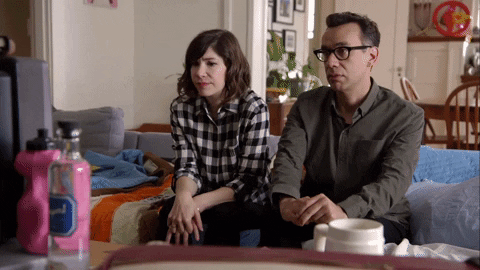 The Bad (D):
Deeply Disappointing:
So Bad I Stopped Before The End:
Want to See, but Haven't Yet:
The French Dispatch, Licorice Pizza, Dangerous
Past Rankings from old blog:
Which movies this you see this year? Anything not on my list that you recommend? Let us know in the comments section.