I am a big reader; regular books, eBooks, and audiobooks. I don't care how the information gets uploaded into my brain as long as it does. I keep track of my consumption of both fiction and non-fiction on GoodReads (both the phone app and the website) and have participated in their reading challenge since 2011.
My goal for 2021 was to read 70 books. I ended up reading a grand total of 90 books (including Audible Originals) and 87 books (excluding Audible Originals).
I'm noting those with a [Audible Bonus] in case that helps encourage you to check it out. Also, I'm adding [Book Club Book] and [BBC Big Read] in case you're curious how those books ended up in my to-read list.
The categories below are a bit broad because of the difficulty categorizing books rather than the easiness of rating movies. I rate them on GoodReads on their 5-star scale with a minor review if interested (everything below has a link). It comes down to: I highly recommend, I recommend, or I do not recommend.
I separate out the fiction, non-fiction, and series that I read. Have a look and let me know your thoughts on these. Enjoy!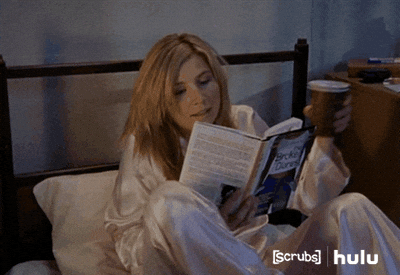 Books That Are Apart Of A Series I Am Reading (And Love):
Fiction Awesome:
Non-Fiction Awesome: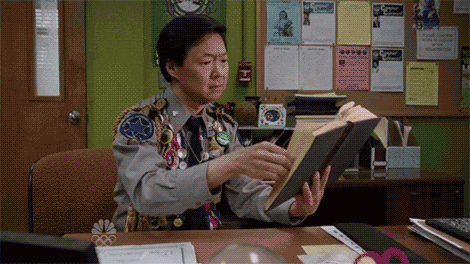 Fiction Recommended:
Non-Fiction Recommended:
Fiction NOT Recommended: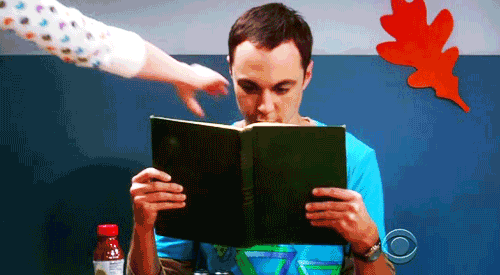 Non-Fiction NOT Recommended:
Books Re-Read: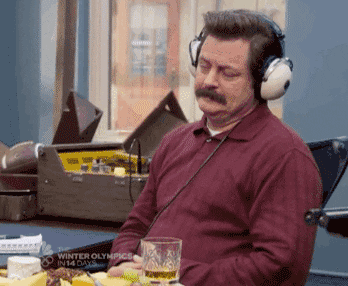 Audible Special Performances:
Short Stories:
Past Rankings:
I accept all friend requests on GoodReads if you want to friend me there.