As mentioned in an older post (My Quest To Slay The BBC Must Read Book List) below contains the list of the books I have read. While the list is in order, I do list my favorites and least favorites at the bottom.
When I first started the quest in 2010, I had read sixteen from the list. My goal was to have the whole list finished by the end of 2019. I missed my goal, but I blame 2020.
The List (in order):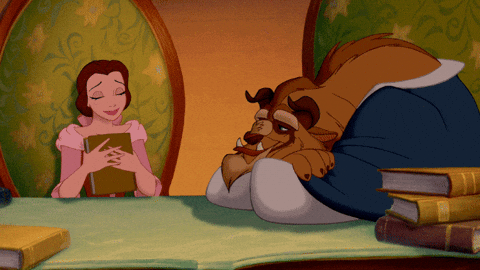 My Top 15
A Town Like Alice – Nevil Shute
Count of Monte Cristo – Alexandre Dumas
The Bell Jar – Sylvia Plath
A Confederacy of Dunces – John Kennedy Toole
Far From The Madding Crowd – Thomas Hardy
Persuasion – Jane Austen
Rebecca – Daphne Du Maurier
The Hitch Hiker's Guide to the Galaxy – Douglas Adams
Harry Potter series – J. K. Rowling
A Prayer for Owen Meaney – John Irving
Anne of Green Gables – LM Montgomery
Brideshead Revisited – Evelyn Waugh
Crime and Punishment – Fyodor Dostoyevsky
The Curious Incident of the Dog in the Night-time – Mark Haddon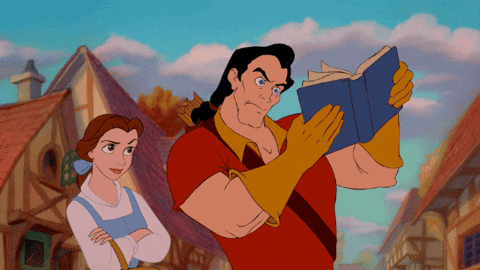 My Bottom 10
How many have you read? Let us know in the comments section!