When I moved to Seattle in 2008, I began keeping track of all the movies I managed to see which came out that year. I track whether I watched them in the theater (and how many times) or on the small screen (in italics). I also indicate which ones I've purchased [Blu-ray].
Below are the movies that debuted in 2020 and at the bottom of this post, you can find links to my rankings from 2008-2019.
A special note on 2020: The movie theaters closed down in March of 2020. I saw six films in the theater using my AMC pass before the closures. Everything else was viewed via a streaming service. Some movies were originally intended to play in theaters, but were converted to originals for specific streaming services which I indicated. Some still made debuted in drive-inn theaters or film festivals. I listed the movies that were delayed from opening in 2020 which hopefully will be out in 2021.
Grand Total: 48                              In Theater:     6
At Home/Streaming:    42              In 2021-2022: 38
The Beyond Awesome/Fun (A+ for Everything):
The Award Season Awesome (A):
The Highly Enjoyable (Solid A):
The Award Season Good (A-/B+):
The Guilty Pleasures (A for Effort):
The Good (Solid B):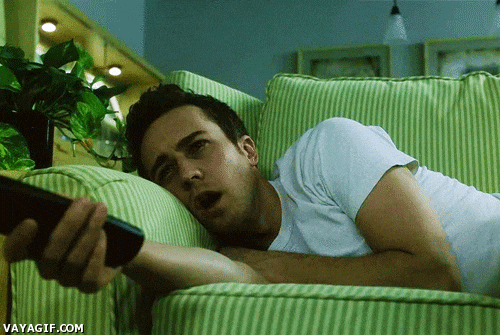 The Just Okay (B-/C+):
The Neither Good Nor Bad (C):
The Bad (D):
Deeply Disappointing: 
It Wasn't Bad, But Not My Cup of Tea:
**[Small Axe] are individual films released as a TV series for award purposes so they would be grouped together and not competing with each other**
Want to See, but didn't come out in 2020 because of the pandemic (18):
Black Widow, Coming to America 2, Death on the Nile, Fantastic Beasts 3, Free Guy, Ghostbusters: Afterlife, Godzilla vs Kong, In the Heights, Irresistible, Jungle Cruise, The King's Man, Last Night in Soho, Minions 2: The Rise of Gru, Morbius, No Time to Die, The French Dispatch,  Top Gun: Maverick, West Side Story
Past Rankings from old blog:
Which movies this you see this year? Anything not on my list that you recommend? Let us know in the comments section.