Welcome new readers and welcome back regular followers!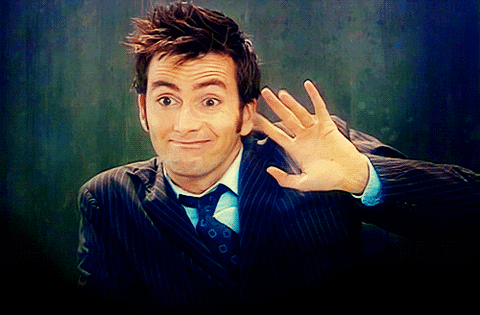 Room For Improvement
While I missed December, I'm making up for it by writing this mid-January so, I'm only six or seven weeks behind instead of eight. I blame the holidays for the delay and you should too.
My New Year's Resolutions
I love goals and lists. Checking off an item on a to-do list is enormously satisfying. A new year provides an excuse to make new goals.
My Big Goals:
Donate three gallons of platelets (I donated 2.3 gallons in 2018)
Read 125 books (I read 124 in 2018)
Beat my record for movies seen in the theater (I saw 58 in 2018)
Beat my record for blog posts written (I wrote 43 in 2017 and 40 in 2018)
Beat my record for articles written (I wrote 31 in 2017 and only 5 in 2018)
Put together a book proposal by the end of the year to shop around to book agents
Travel to six places either by car or airplane (I only made 5 trips in 2018)
My some of smaller goals include participating in Shakespeare Sunday on Twitter each week, posting at least once a week on Instagram, physically writing correspondence to family and friends, and keeping up on regular chores.
According to Todoist (my favorite to do list application/website) in 2018:
I completed 3551 tasks (369 more than 2017)
I was most productive in August
I get the most done on Sundays
I'm in their top 1% of their users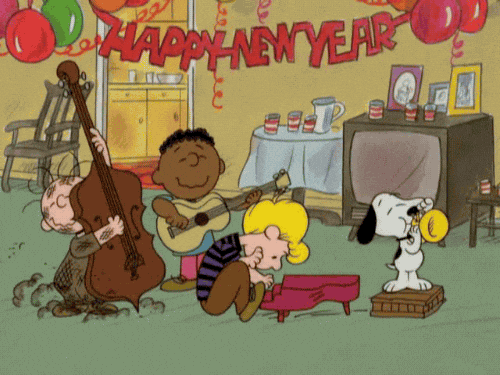 New (Non-Geek Related) Blog
My life consists of many, many different parts. While geek/nerd/entertainment endeavors make up a large chunk, I do have other parts I would like to write about in the future. Instead of clogging this blog with non-entertainment stories, I created a new blog.
The new blog will be a bit more haphazard and will be treated more like a personal blog. I intend to write on both equally (see new year's resolutions above), but keep topics separate.
I needed a name for this blog and decided to go with "A Badly Named Blog." You can follow it along with this blog. I will also list links to the posts in the monthly recap under "In Case You Missed It."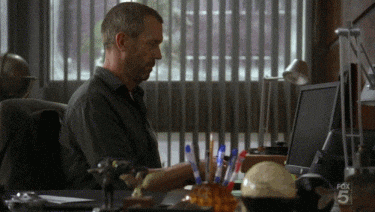 Writing For Another Website
I had an unpleasant yet interesting experience recently when an anonymous person used a website to send me animal poop through the mail. I wrote up the details and published it on Medium.com. I'm considering writing two more companion articles to this one about what I learned about the legal ramifications and one about how my co-workers, friends, and family reacted.
My article: A New Kind of Movement: I received poop in the mail
In Case You Missed It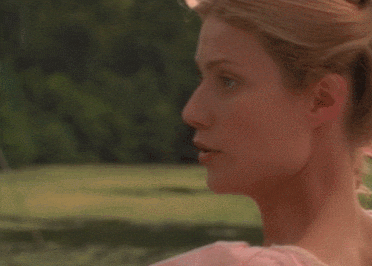 Badly Named Blog posts: